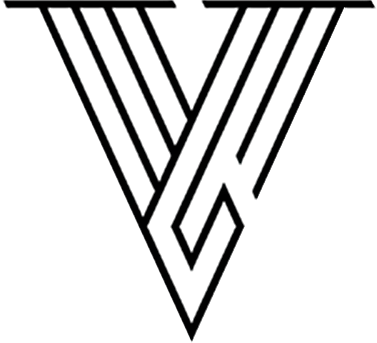 inspired by the past, crafting the future
High-End Design Consulting
We assist private clients and property developers in delivering spaces that are not only aesthetically pleasing but also meaningful and functional.
VLG style is inspired by classical architectural orders with a modern contemporary touch.
I am Victor, Master Architect and Construction Engineer with a decade of experiencia in high-end residential and boutique hotels design.  I collaborate with clients and property developers creating iconic designs that stand the test of time. 
Please be welcome to my world, and don't hesitate to contact. 
– Form Follows Function –
With a deep understanding of design principles and a keen eye for detail, I am committed to delivering exceptional results that exceed client expectations. From the initial consultation to the final product delivery, I work closely with clients to ensure that their vision is realized, and their goals are met.
I believe in a collaborative approach to design, working closely with clients to understand their needs and preferences, and providing creative solutions that are both functional and aesthetically pleasing. Whether it's a small-scale project or a large-scale endeavor, I am committed to delivering excellence in every aspect of the design process.